Dear friends of SSAG,
In light of your great support and interest, the current restaurant we had booked, leopold, is now too small to hold the group of us. As such, we have changed the location of the dinner to Pasar Bella @ Suntec City. We have reserved the entire Island Seating Area at Pasar Bella Suntec, 01-455-461 North Wing, Suntec City, 3 Temasek Blvd, 038983, for our event.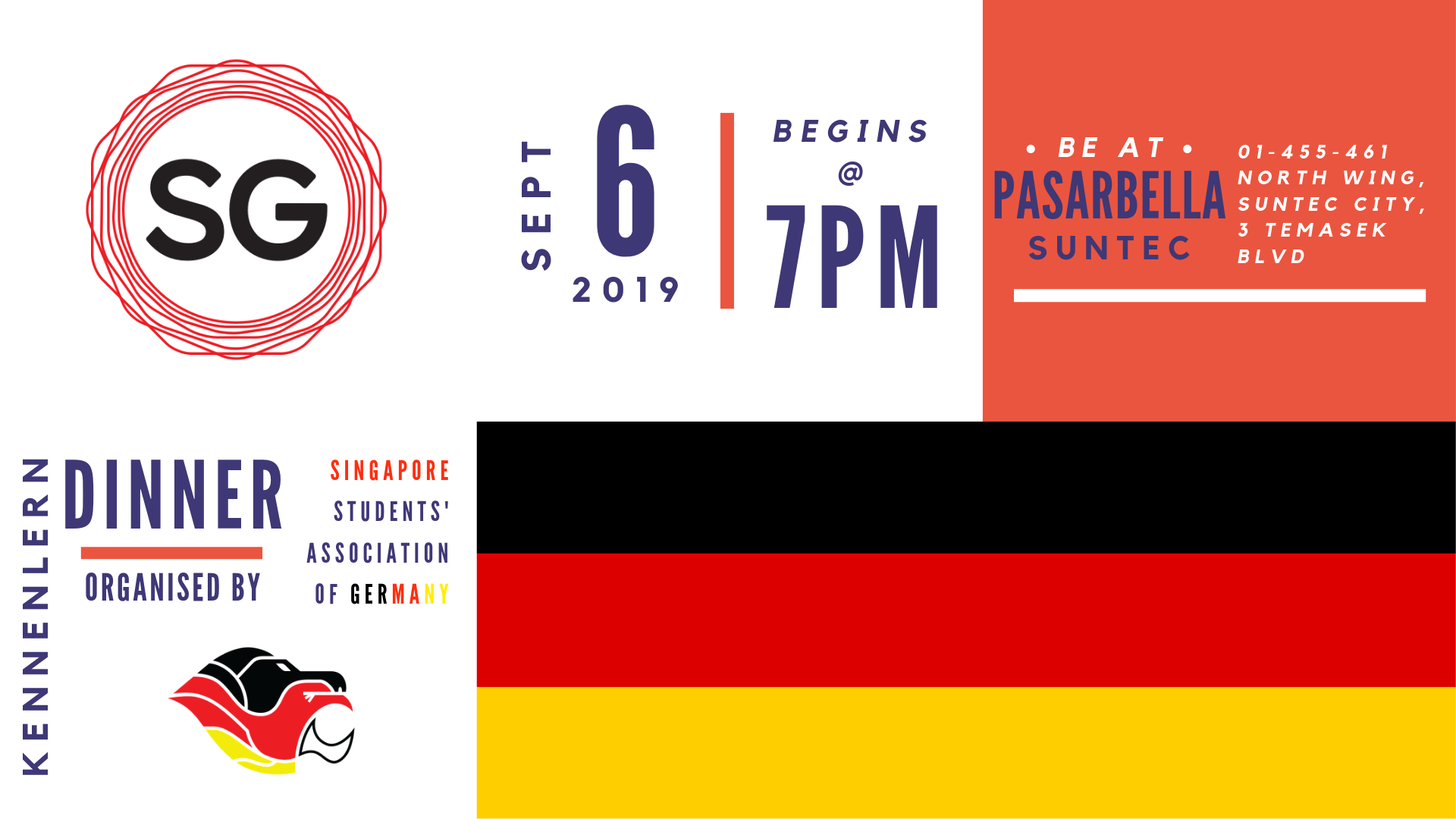 Should you have any questions or concerns, feel free to contact us at any time.
Thank you once again and we look forward to seeing you soon!